Cesar Salazar COACH DIRECTOR
U11 COACH
Hometown: Huamachuco, Peru
Cell: (781) 718-9971
Coach Cesar Salazar is a passionate and self-educated coach, whose birth as a soccer player began in the streets of his native town in Peru. Coach Cesar Salazar moved to Revere Massachusetts in 1993 where he began his coaching career in the United States as the most successful coach in the Revere Youth Soccer Program.  He then went on to create the Club of Revere FC, built to help the children from the communities of Revere, East Boston, and Chelsea, to compete with the top Clubs in Massachusetts. Coach Cesar Salazar has also started Revere Futsal in conjunction with the Celtic Bolts FC as part of the winter training. He has put teams together to compete in the State, Regional, and National level where Coach Cesar has been successful before, winning the National Futsal Championship in 2010.
U11 COACH  :  Kevin Unger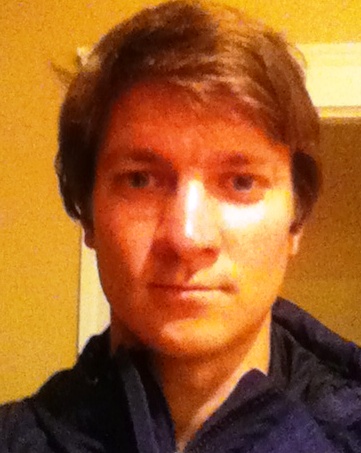 Hometown: Menomonee Falls, Wisconsin
Cell: (262) 352-8315
Kevin was born in Milwaukee, Wisconsin and grew up playing for the Milwaukee Bavarians. He later switched to Mequon United Soccer Club during his high school years. Kevin attended Marquette University High School which was ranked in the top 10 nationally during all of his four years. He was an NSCAA/Adidas Regional All-American in 2004 and a Region II ODP and Wisconsin ODP team member. He was named First-team All-state, All-area, and All-conference in 2003 and 2004 and was a captain at Marquette. While at the University of Pennsylvania Kevin started 39 of 58 games and lead the team to the Ivy League Championship in 2008. He attended the Wharton School at the University of Pennsylvania, concentrating in Finance. Kevin currently works in the Financial Services industry in Boston.
GOALKEEPER COACH : Brian Salazar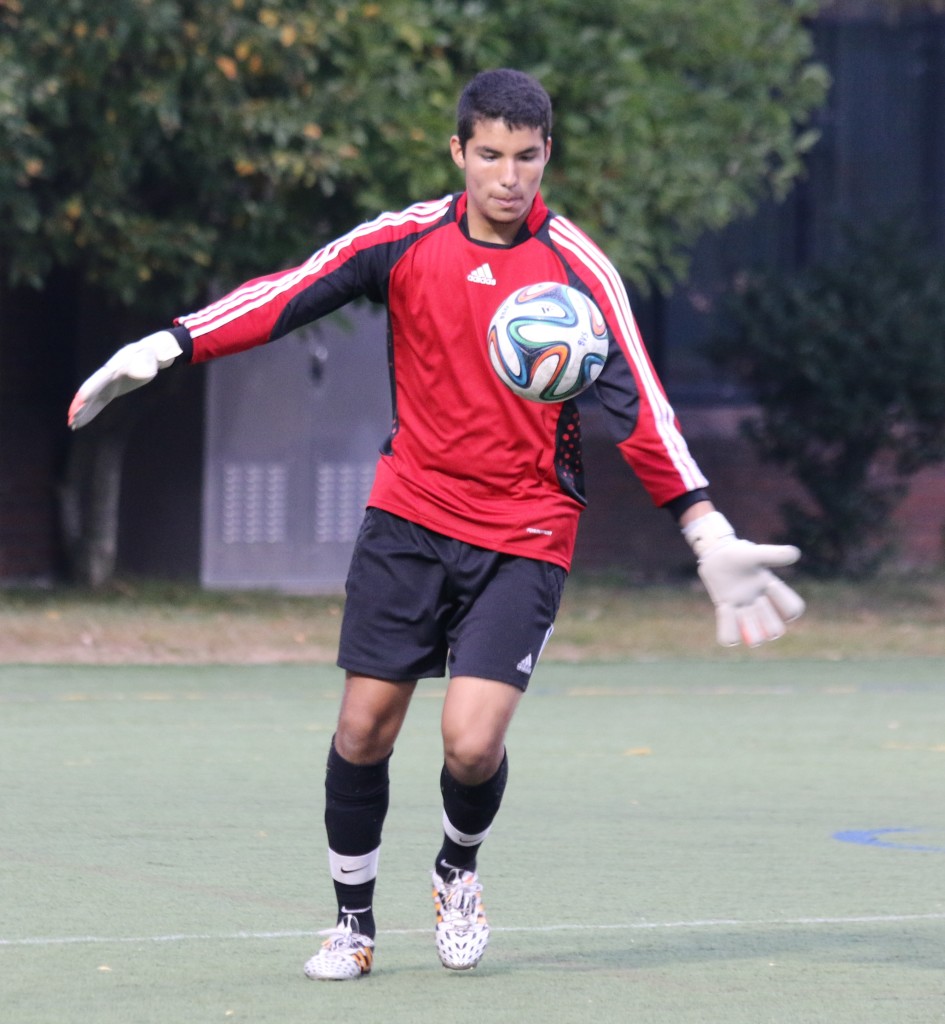 U14 COACH  : Melvin Rodriguez

U12 COACH :  Daniel Castro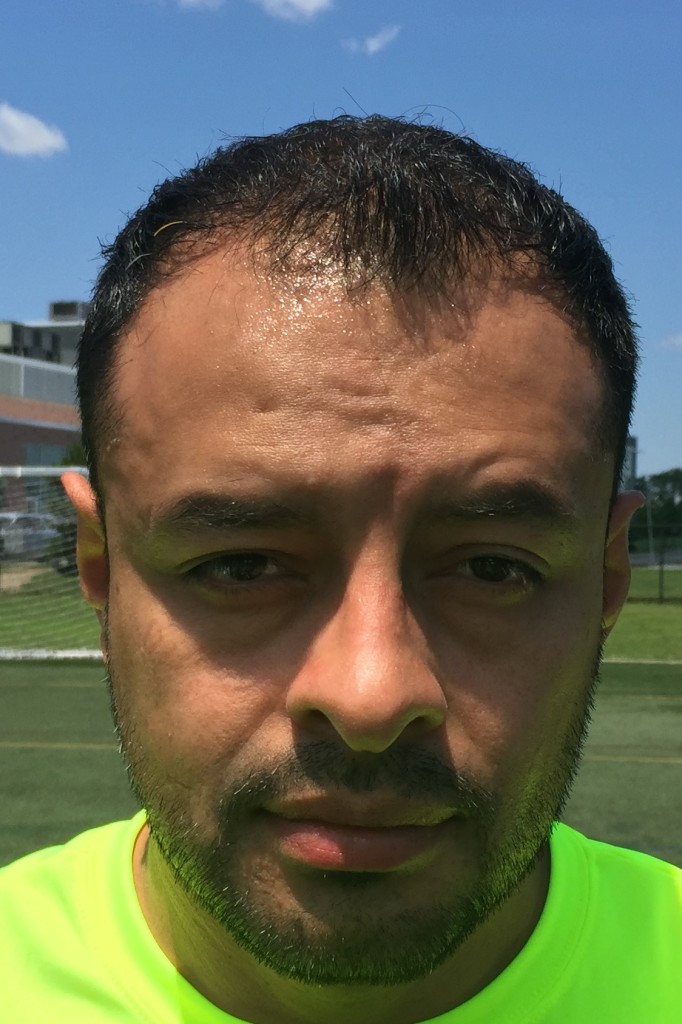 U10 COACH : Edwin Navas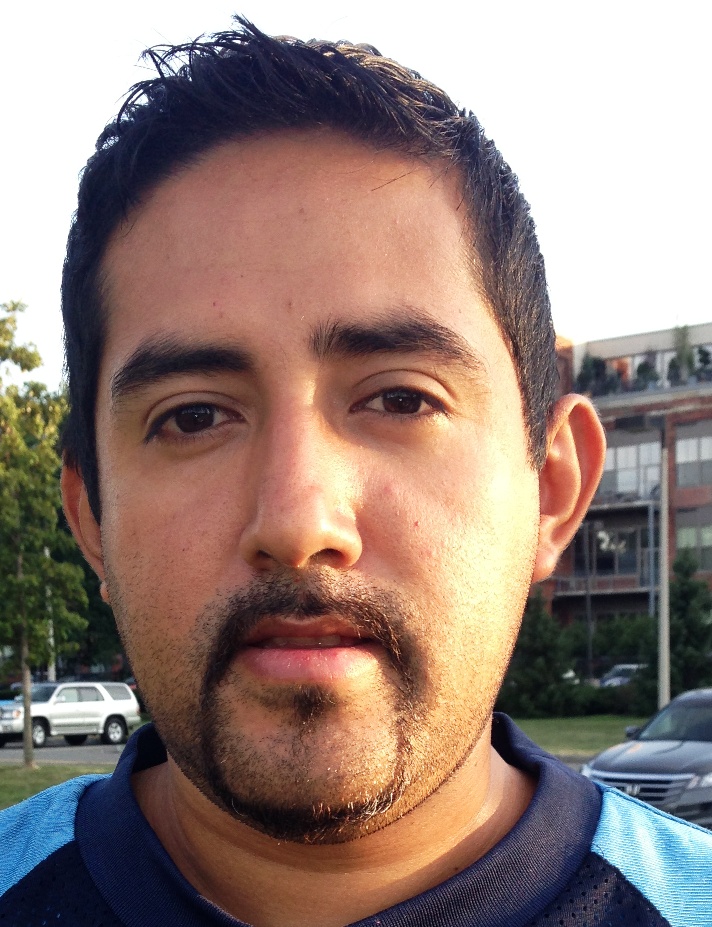 U9 TEAM  : Rene Lainez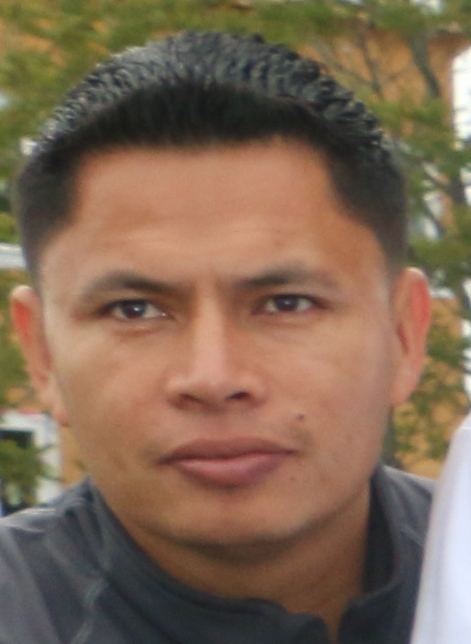 U8 COACH :  Jose Zayas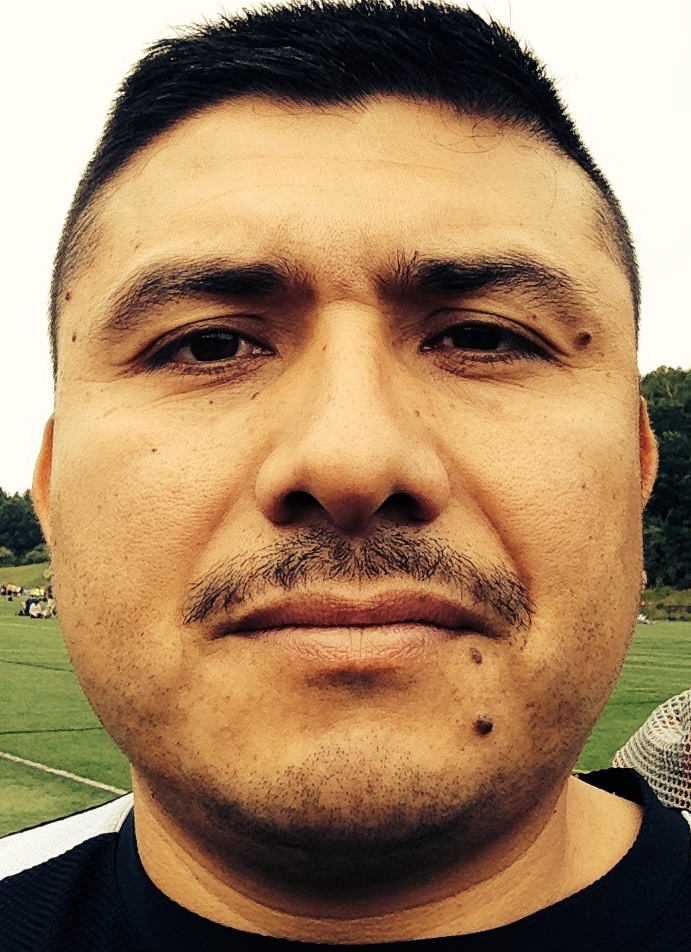 U7 COACH : Joelle  Reyes